Our First Lady
Lady Kathy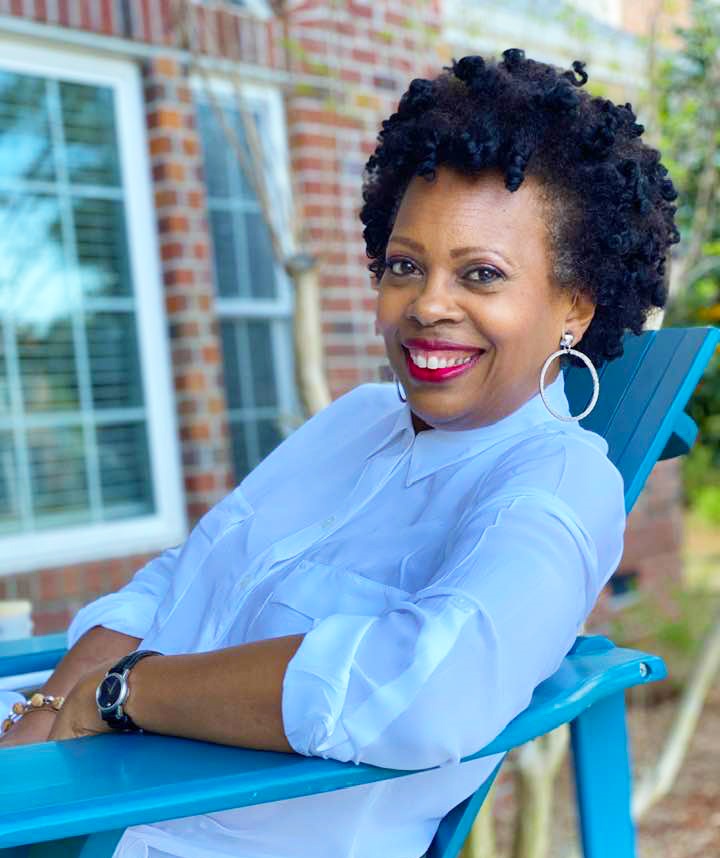 First Lady Kathy Campbell is an insightful speaker, with her own deliberate style of teaching. She draws heavily from over 30 years of service in various Christian Churches, Associate Degree in Education, ten years of military service as a U.S. Marine and eight years as a Teacher's Assistant. She is highly personable and down to earth; she loves being around children and teaching God's Word in a palatable yet powerful manner. Lady Campbell possesses the rare ability to reach and stir her audiences as she works to keep God's Word relevant and real to address everyday life issues. She has served at her husband's side at New Beginning in a multitude of roles: Director of Women's Ministry, Children Sunday School Teacher, developed and leads a women's bible study called "R.E.A.L. – Reaching, Equipping and Loving All God's Women" and a host of roles as needed. She is an inspiration. She provides comfort to hurting women and gives direction to all those who are seeking a relationship with the Lord Jesus Christ.
She has been married to Pastor Campbell for 31 years and they are the proud parents of 4; Leah, Tiffany, Kyle and Brent.
"I can do all this through him who gives me strength."
-Philippians 4:13